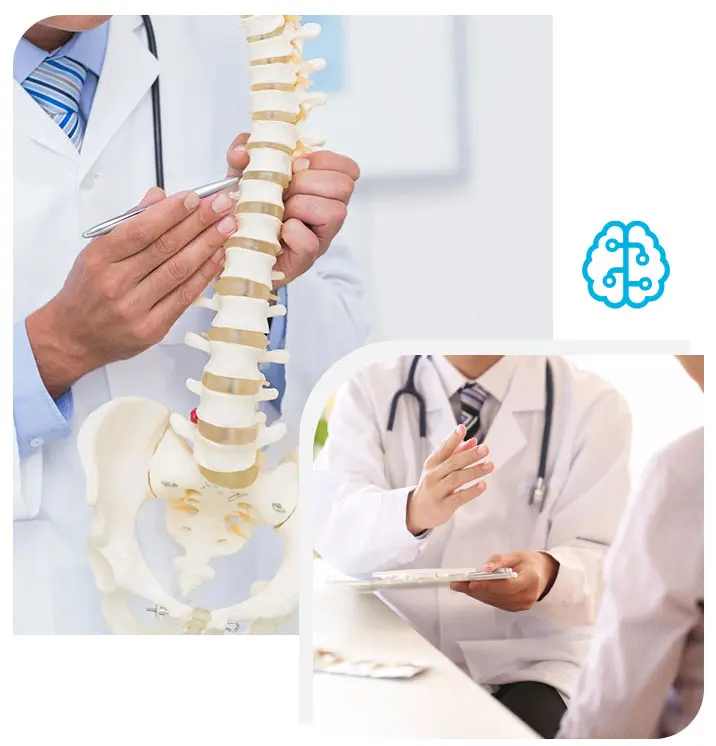 Welcome to Neurospine Institute Medical Group
This is the golden age in the treatment of spinal disorders.  In the past two years, there have been an incredible number of medical advances in treatments for spinal disorders.
Surgical advances have progressed at a dazzling pace, very much similar to the rapidity of developments in the field of computers. Surgical techniques performed even one to two years ago are now obsolete!  Many patients with spinal diseases that result in pain, deformity, and paralysis can now be successfully treated using new techniques and technologies.
This website is intended to give an overview of the procedures performed by Dr. McCormack's Neurospine Institute, our research, our credentials, and how we serve our patients.
We have provided case studies from previous procedures to show you first-hand the critical and exciting work we do. In addition, we have provided links to the sites of some of the premier providers we partner with to give you the best neurospinal care available.
With any questions or comments, please contact us directly.